African American Women who Made History in Journalism
Celebrating Four Pioneers of Truth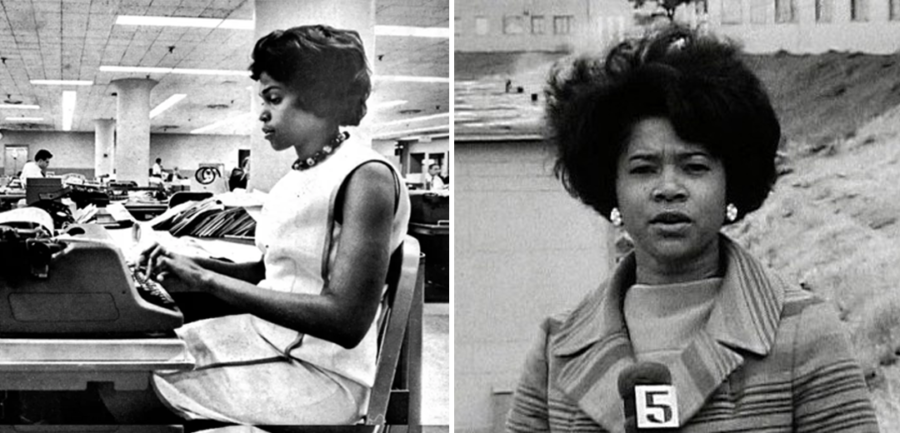 Belva Davis was the first black woman to be a TV journalist in Western America. Her journalism career started at the age of 22, writing articles for Jet Magazine as a freelance writer. She made her television debut in 1963 for KTVU, where she covered a black beauty pageant. Davis was later hired to replace Nancy Reynolds on KPIX-TV, which is what shifted her career to television. She has won 8 Emmy Awards for her contributions to the journalism field, and she was recognized by the American Women in Radio and Television, as well as the National Association of Black Journalists.

Celebrating Four Pioneers of Truth

Dorothy Butler Gilliam was the first black female reporter at The Washington Post, as well as the first black woman to report for the newspaper. She started working at the Washington Post in 1691, and she worked there for over 30 years. Her journalism career began when segregation was still being heavily enforced, and as a result she experienced discrimination throughout her career, but she didn't let that stop her. Gilliam covered pivotal events during the civil rights movement, including the integration of the University of Mississippi in 1962, where protests took place after James Meredith was the first African American to enroll in the university. After retiring from The Washington Post in 2003, she served as a senior research scientist at the Washington University School of Media and Public Affairs.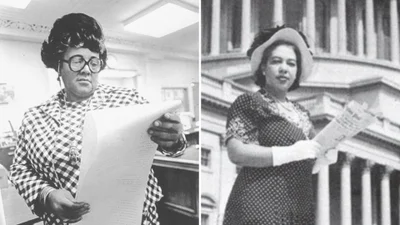 Ethel L. Payne earned the title as the "First Lady of the Black Press" due to her bravery as a journalist and civil rights activist. She was the first black woman to be included in the White House Press corps and become a radio and television commentator. Payne covered events such as the Vietnam War, the Korean War, and the civil rights movement. In 1950 when the Korean War began, she wrote about the treatment of African American troops in her journal. In it she discussed segregation and racial slurs the troops were called. Her notes boosted the newspaper circulation, but she also received criticism and was accused of "upsetting the morale of the troops" due to her honesty in her writing style. She was the only African American out of four female journalists honored by the U.S. postal office on a "Women in Journalism" stamp.
Alice Allison Dunnigan was the first black female correspondent of the White House. She started working full-time at the American Negro Press and secured a capitol press pass, allowing her to cover events of the Congress, which was typically restricted to most reporters, especially African Americans and women. She became the first black woman to gain a Congressional press pass. While she was covering the White House, she regularly asked questions regarding the civil rights movement. Dunnigan was one of the three African Americans and one of two women who covered President Harry S. Truman's campaign in 1948.