Math Club Prepares for Some Pi
ACIT Will Celebrate Pi-Day on March 20th & 21st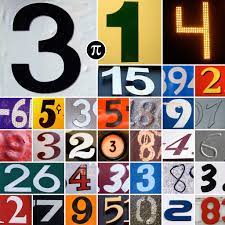 ACIT's Math Club has started their annual preparations for Pi Day, working together to put on a very exciting and enjoyable, yet educational day for students. The members of this club have been meeting frequently to share ideas and suggestions on pi related activities, including a student favorite, the pie eating contest!
Mr. Welsh, an Algebra I teacher at ACIT who is also in charge of the Math Club, this year being his first, will be organizing Pi Day for the third year. He mentions his decision in taking this role due to his enjoyment of mathematics, as well as organizing student activities that are fun and incorporate socialization amongst their peers.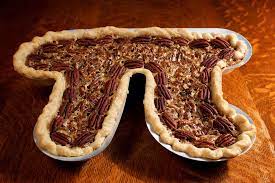 He says,"Pi Day this year will incorporate ESports. My goal each year is to find activities that are fun and keep students engaged and with the Esports community growing, I feel like it is something we should acclimate into Pi Day."
In order to make this event take place, Mr. Welsh organizes a Shoprite fundraiser in Egg Harbor Township, allowing students of the Math Club to help and raise money for activities and snacks. From 9 am to 3 pm, the students volunteered for certain shifts and wore their school colors to represent ACIT. Students were helping in bagging groceries for customers and spreading some Redhawk love to the public.
Along with the Math Club's effort in making Pi Day become a success, he wants students to know and appreciate the hard work and effort the members in the club have done to put this together for their peers. Each year their goal is to make Pi Day more exciting for students .
Regarding where the activities will take place, he is strongly hoping and planning for it to all occur outside, as it does every year.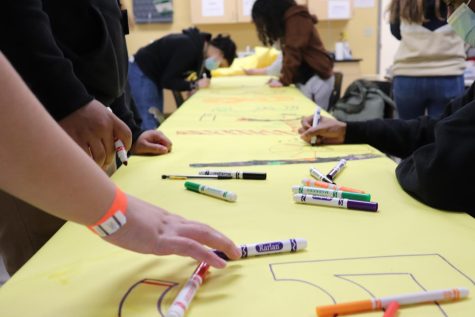 "Our goal is to have Pi Day under the tents outside this year", Mr. Welsh says."If the weather holds up for those days, I would be excited to see how it goes. We got very lucky last year in South Wing with weather last year with two days that were sunny and in the upper 60's. I know that's rare for this time of the year but I am crossing my fingers."