Ways to Celebrate Earth Day
Every year on April 22, we come together and celebrate the Earth by finding ways to take better care of the overall health of all environments on Earth. Earth Day was made to protect the planet and contain pollution and deforestation. In 1970, rallies took place to raise awareness about environmental issues. By the end of 1970, the U.S. government had created the Environmental Protection Agency (EPA). By 1990, Earth Day was an event celebrated by more than 140 countries. Since Earth Day is coming up here are some ways you can both celebrate and protect the planet.
Help Reduce Greenhouse Gas Emissions
Driving releases Carbon Dioxide (CO2) into the atmosphere which causes global warming. This means that the average temperature will increase as more greenhouse gasses are present in the atmosphere. Currently, over the last 70 years greenhouse gas emissions have increased exponentially. Human activity makes up 80% of total U.S. greenhouse gas emissions. Most of us in our community drive to travel which releases greenhouse gasses into our atmosphere. The less we drive the less amount of CO2 will be released into the atmosphere. TAKE A HIKE TO SAVE THE PLANET!!!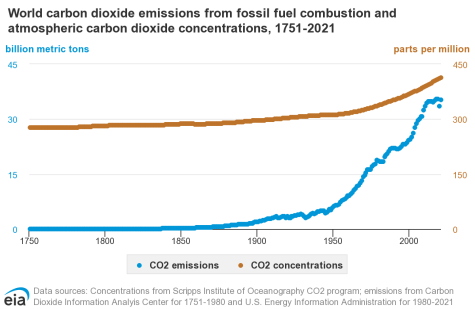 Grow a Tree
Approximately 15 billion trees are cut down every year. If everyone on Earth were to plant a tree we would significantly offset the number of trees that were cut down. Trees that are all over the world can provide shelter and food to animals like birds and squirrels. To further explain, trees absorb CO2 and also provide oxygen to the world. If we cut down too many trees, then less oxygen would be produced for us. If planting a tree is not an option for you then, any other plant would help as they also absorb CO2. GROW SOMETHING TO SAVE THE PLANET!!!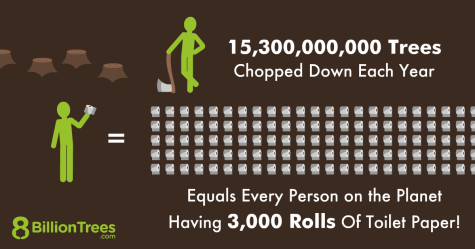 Volunteer for the Planet
Host a Cleanup- join a group of people, family, or friends to go and pick up trash and other items that can harm the environment.
Help out wildlife- If you see a stray animal you can help it by taking ownership of the animal or sending it to an animal shelter so that way it can be loved by another happy family.
Join a Movement- If you are truly committed to helping the environment and nature in general there are organizations that are fighting for the health and safety of our environment.
PARTICIPATE TO SAVE THE PLANET!!!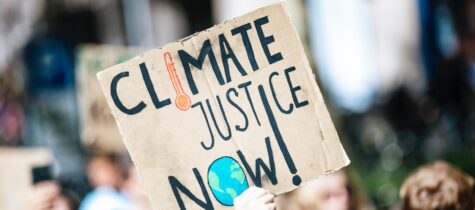 Spread the Word
To go even further and beyond in celebration of our amazing planet, you can inform others about these issues that we must solve to keep our planet healthy. Whether it is family, friends, or even someone you just met, you can explain the disastrous issues that impact us and others worldwide. Even convincing one person to help positively affects the world. This is a call to action to spread awareness to save the planet and the life within. SPREAD THE WORD!!!
Sources:
https://kids.nationalgeographic.com
https://8billiontrees.com
https://www.eia.gov
Image by <a href="https://pixabay.com/users/ss9678-16085166/?utm_source=link-attribution&amp;utm_medium=referral&amp;utm_campaign=image&amp;utm_content=5076678">gulshan kumar</a> from <a href="https://pixabay.com//?utm_source=link-attribution&amp;utm_medium=referral&amp;utm_campaign=image&amp;utm_content=5076678">Pixabay</a>